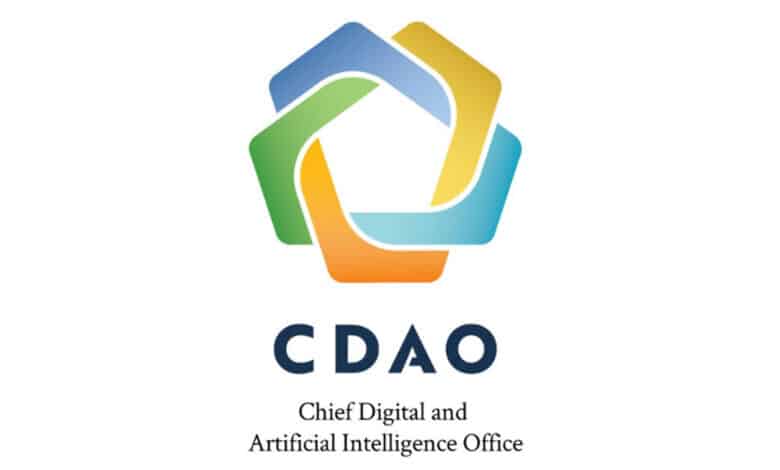 According to a memorandum from Deputy Secretary of Defense Kathleen H. Hicks, the DoD is working towards becoming a digitally adept and AI-enabled enterprise to maintain its military superiority. The memo, which was published on defense.gov, tasked the Chief Digital and Artificial Intelligence Officer (CDAO) with this mission. John Sherman, DOD's Chief Information Officer, has been appointed as the acting CDAO until a permanent replacement is found.
Sherman expressed honor in taking up this dual responsibility, assuring that the CDAO's launch would be on firm footing due to his collaborations with several organizations. He underlined the significance of this step, noting that it marks a milestone towards creating an AI-enabled digital enterprise. The goal is to establish a solid foundation for AI and data analytics capabilities that can be scaled across the enterprise.
In a bid to provide agile solutions for business leaders and warfighters, the CDAO will play a pivotal role in enhancing the integration of AI, digital solutions, and data analytics across the department. Over the years, the DOD has made considerable strides in this area, with different components, including the Joint Artificial Intelligence Center, Defense Digital Services, and the Advana platform, contributing to this effort.
The creation of the CDAO is aimed at aligning and synchronizing these efforts more effectively. As acting CDAO, Sherman will lead the department's data, analytics, and AI strategy, foster the development of AI-enabled solutions, and form a team of technical experts to tackle emergent challenges with cutting-edge digital solutions.
The CDAO's functions will be executed in collaboration with military services, the Joint Staff, the research and engineering undersecretary, and other digital leaders. This role will also necessitate close cooperation with industry, interagency, and DOD's international mission partners.
The DOD's ultimate objective is to leverage data analytics and AI for faster, improved decision-making to preserve military advantage. This comes against the backdrop of China's vigorous investments in these capabilities to counter traditional US strengths. The CDAO is expected to achieve full operating capability by June 1.
Edit: The link to the established office: https://www.ai.mil/index.html
For 30+ years, I've been committed to protecting people, businesses, and the environment from the physical harm caused by cyber-kinetic threats, blending cybersecurity strategies and resilience and safety measures. Lately, my worries have grown due to the rapid, complex advancements in Artificial Intelligence (AI). Having observed AI's progression for two decades and penned a book on its future, I see it as a unique and escalating threat, especially when applied to military systems, disinformation, or integrated into critical infrastructure like 5G networks or smart grids. More about me, and about Defence.AI.