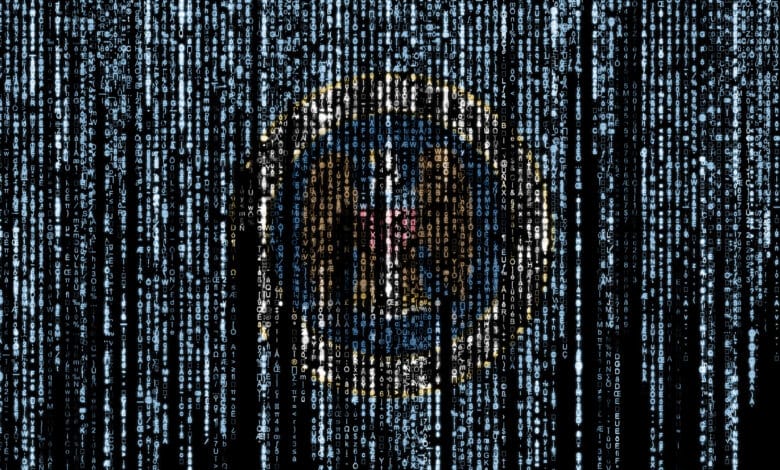 The National Security Agency (NSA) is taking a significant step forward in the realm of artificial intelligence (AI) security. Army Gen. Paul M. Nakasone, the Director of the NSA, recently announced the establishment of the AI Security Center. This new entity is designed to oversee the development and integration of AI capabilities within the U.S. national security systems. The AI Security Center aims to be the central hub for developing best practices, evaluation methodologies, and risk frameworks, ensuring the secure adoption of AI capabilities across the national security enterprise and the defense industrial base.
The center will consolidate the NSA's various AI security-related activities and will collaborate extensively with U.S. industry, national labs, academia, the intelligence community, the Department of Defense, and select international partners. Nakasone highlighted the NSA's unique talent and expertise, positioning the agency as a key player in supporting the government's efforts to maintain the U.S.'s competitive edge in AI. He emphasized the increasing influence of AI in shaping the national security landscape and pointed out the U.S.'s leadership role in promoting responsible stewardship of this emerging technology.
Recent initiatives by the U.S. government underscore the importance of AI in national security. The Defense Department, for instance, updated its directive on the development of autonomous weapon systems in January to align with advancements in AI. Moreover, in 2020, the department published its Responsible AI Strategy and Implementation Pathway, setting a benchmark for U.S. leadership in the responsible development and use of AI. Nakasone also stressed the need for the U.S. to maintain its leadership in AI, cautioning against the potential threats posed by adversaries who might exploit or co-opt U.S. advancements in the field. He emphasized the importance of understanding AI vulnerabilities and ensuring that foreign actors cannot steal or misuse America's innovative AI capabilities.
For more info see: https://www.defense.gov/News/News-Stories/Article/Article/3541838/ai-security-center-to-open-at-national-security-agency/
For 30+ years, I've been committed to protecting people, businesses, and the environment from the physical harm caused by cyber-kinetic threats, blending cybersecurity strategies and resilience and safety measures. Lately, my worries have grown due to the rapid, complex advancements in Artificial Intelligence (AI). Having observed AI's progression for two decades and penned a book on its future, I see it as a unique and escalating threat, especially when applied to military systems, disinformation, or integrated into critical infrastructure like 5G networks or smart grids. More about me, and about Defence.AI.