Industry News
EDA workshop on Trustworthiness and Standardisation of AI in Defence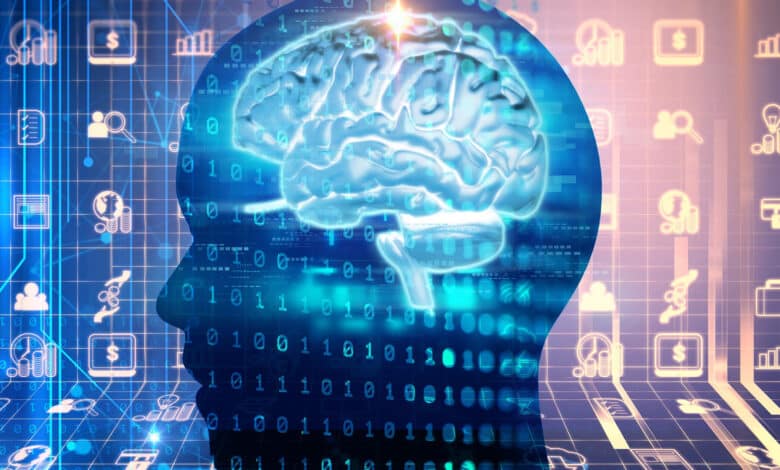 European Defence Agency (EDA) is organising a workshop for Trustworthiness and Standardisation for Artificial Intelligence in Defence Applications. The workshop will be held 5th to 7th September in Brussels.
The workshop will host governmental, industry and academia experts that will present their proposal for the requested topics in response to the associated "call for inputs" that has been released last March 2023.
More than 50 representatives from the contributing entities have submitted their input and will present their experience and recommended actions in 15-minutes time slots.
Every working day will be followed by open discussions to wrap up and capture comments, remarks and observations from the participants.
For more information see: https://eda.europa.eu/news-and-events/events/2023/09/05/default-calendar/ai-action-plan-workshop-trustworthiness-and-standardisation-for-ai-in-defence#
For 30+ years, I've been committed to protecting people, businesses, and the environment from the physical harm caused by cyber-kinetic threats, blending cybersecurity strategies and resilience and safety measures. Lately, my worries have grown due to the rapid, complex advancements in Artificial Intelligence (AI). Having observed AI's progression for two decades and penned a book on its future, I see it as a unique and escalating threat, especially when applied to military systems, disinformation, or integrated into critical infrastructure like 5G networks or smart grids. More about me, and about Defence.AI.