Industry News
Helsing, European Defence AI Startup, Sets New Record in European AI Funding with a $223M Series B Round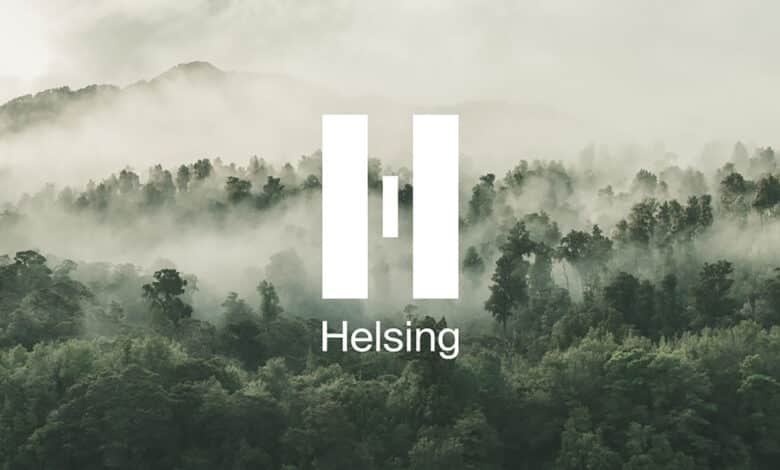 Helsing, a prominent European "Defense AI" startup, has achieved a significant milestone by securing €209 million (approximately $223 million) in its Series B funding round. The startup had previously raised €102.5 million in funding.
The latest funding round was spearheaded by General Catalyst, with the Swedish defense and heavy industry conglomerate, Saab, coming on board as a strategic investor.
This influx of funds positions Helsing as a potential contender for the title of the largest AI company in Europe. It might also earn the distinction of being the most valuable defense tech unicorn in the region.
Helsing's influence in Europe has grown due to its strategic collaborations with governments. A testament to this is the German government's decision in June to choose Helsing and Saab to equip the Eurofighter jet fighter with AI-driven electronic warfare capabilities. More recently, Helsing, along with its consortium partners, secured a contract to develop the AI infrastructure for the Future Combat Air System (FCAS) initiative.
Torsten Reil, Helsing's co-founder, expressed his views on the funding round, stating, "This funding round is a vote of confidence in Europe." He emphasized General Catalyst's dedication to global and European resilience, aligning perfectly with Helsing's mission to fortify democracies.
Gundbert Scherf, another co-founder of Helsing, shared his perspective, "We established Helsing with the conviction that AI is pivotal for democracies to uphold their principles. The traction we've gained recently indicates that this sentiment resonates with both governments and the industry."
For 30+ years, I've been committed to protecting people, businesses, and the environment from the physical harm caused by cyber-kinetic threats, blending cybersecurity strategies and resilience and safety measures. Lately, my worries have grown due to the rapid, complex advancements in Artificial Intelligence (AI). Having observed AI's progression for two decades and penned a book on its future, I see it as a unique and escalating threat, especially when applied to military systems, disinformation, or integrated into critical infrastructure like 5G networks or smart grids. More about me, and about Defence.AI.