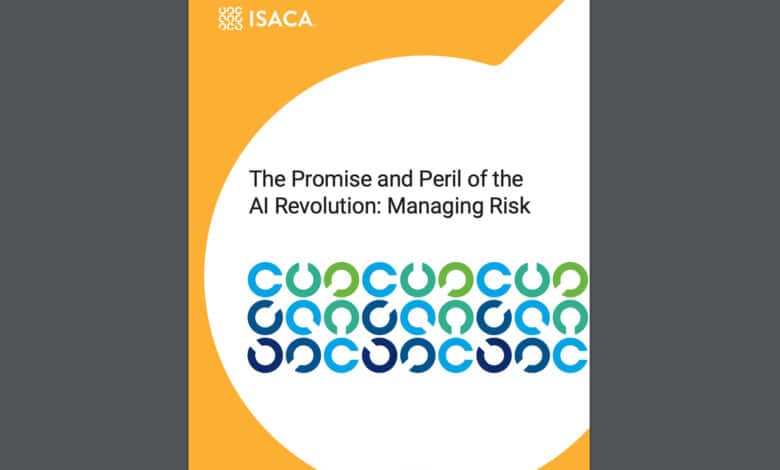 For over 50 years, ISACA has been a guiding force in cybersecurity, information governance, and related domains. Today, ISACA published a paper on AI risk titled "The Promise and Peril of the AI Revolution: Managing Risk."
This paper explores the potential of generative AI applications, such as OpenAI's ChatGPT and Google's Bard, highlighting their advantages and potential risks. It underscores the importance of continuous risk management in AI, emphasizing steps like identifying AI benefits and risks, and implementing robust AI security protocols.
Access the full paper here.
For 30+ years, I've been committed to protecting people, businesses, and the environment from the physical harm caused by cyber-kinetic threats, blending cybersecurity strategies and resilience and safety measures. Lately, my worries have grown due to the rapid, complex advancements in Artificial Intelligence (AI). Having observed AI's progression for two decades and penned a book on its future, I see it as a unique and escalating threat, especially when applied to military systems, disinformation, or integrated into critical infrastructure like 5G networks or smart grids. More about me, and about Defence.AI.